Shahkot Feeling the crunch? computers getting slow?
where to buy antabuse in canada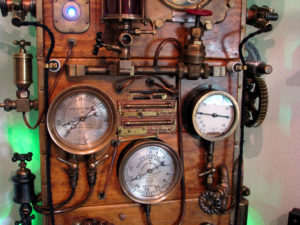 Santo Domingo Tehuantepec We will give your current IT suite a full refurbishment, during the refurbishing process each computer system is thoroughly tested and cleaned to a very high standard and can be upgraded to suit customer requirements. We prefer Open Source powered systems, enabling you to cut maintenance costs and make savings on software licensing fees.